Practioner
 

&

 

Natural Products Reseller Page
Finally- An EDTA Chelation Therapy Solution
That's easy to apply, non-evasive, gentle, and safe for all ages – Introducing Detoxacream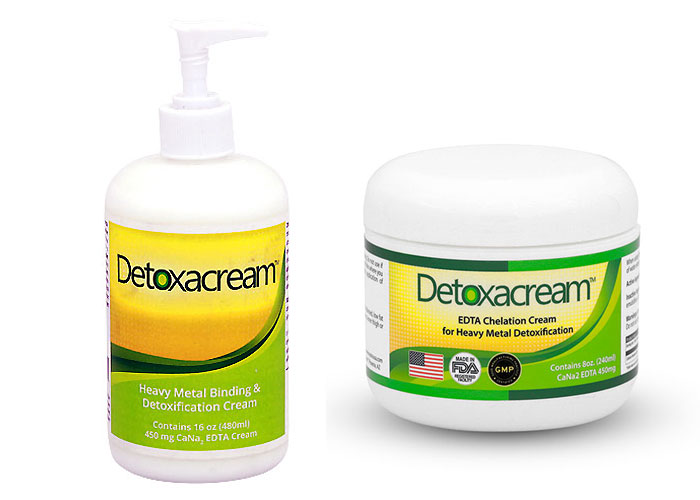 Ready to Help Patients with Heavy Metal Toxins?
Detoxacream supports our re-sellers and practitioners with a host of benefits including purchasing online at wholesale pricing, support materials including videos, literature, POP's and more.
If you'd don't have a password for our online store,  fill out the Re-seller online store sign-up form and receive a promo code special for keystone margins on as little as 12 units to start.
Have Questions? Ready to place an order? 
Contact Us Today at (480) 620.6642 | ron@detoxacream.com
Primary Benefits of EDTA Chelation Therapy
It can aid in optimizing Nitric Oxide production
Has the potential to reduce blood pressure
It can help eliminate intermittent claudication
It has been associated with the removal of calcium from arteriosclerotic plaque
Proponents of Chelation Therapy claim that EDTA can reduce the production of free radicals by up to a million-fold!
Research over the past 30 years has confirmed the benefits of EDTA Chelation Therapy for all ages.
Calcium Disodium EDTA Chelation Cream is an ideal Re-sell product for:
D.C.'s
D.O.'s
N.D.'s
M.D.'s
Independent Pharmacies
Natural Product Distributors
Wholesalers
Online Stores
Wellness Retail