US Made, High Quality Products with Efficacy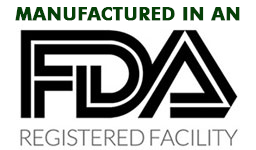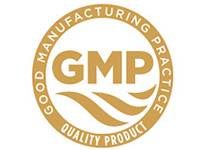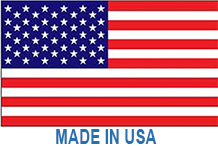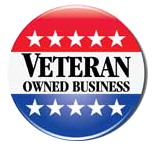 Detoxacream has over 60 years experience developing, formulating, manufacturing, and distributing calcium disodium EDTA products.
Frank P Sickle
CO-Founder & CEO
Frank has over 20+ years working with health & wellness manufacturers in sales management and marketing. After he received his marketing degree, Frank worked for a number of high-tech & medical manufacturers before starting his first marketing agency in 2001. Over the years he's worked with dozens of health and wellness manufacturers helping them with marketing and product development. Frank's role as CEO is to help shape Detoxacream into a brand that helps change the way Americans look at heavy metal detoxification. Frank is responsible for sales management and marketing development along with customer | sales partner support.
Ron Partain
Co-Founder & COO
Ron has been working with Calcium Disodium EDTA Chelation products since 1999. Ron worked as a compounding pharmacy tech before he helped start several EDTA chelation therapy products. Ron's father was one of the original co-developers of the EDTA suppository that has been a standard for chelation therapy for years. Ron also has an extensive background in manufacturing, logistics, and customer support. Ron heads operations as the Co-Founder and COO and is responsible for all shipping, logistics, product development, and quality control.
Ron E. Partain
RPh, CCN | DR, DC, ND Support
Ronald E. Partain Sr., graduated from the University of Arizona Pharmacy School in June of 1968. After graduation he served his country in the US Army as an officer from 1968 to 71 serving one tour in Vietnam. Mr. Partain started his own pharmacy practice in 1974 and always strove to be a pioneer. In 1979, he completed a clinical pharmacy course at the University of Southern California. In 1984, he began a compounding practice and was one of only five compounding pharmacists in the state of California working with various types of hormone and pain medicines. In 1996, Mr. Partain helped create the EDTA Suppository and subsequently completed his Certification as a clinical nutritionist (CCN) in 2000. Ron has done thousands of consultations over the last 35+ years and is an integral part of our team.
Michael Silbert
D.C. | Patient Support
Michael Silbert (Dr Mike to us) has an extensive background as a licensed Chiropractor since 1994 running the Chicago Wellness Center for over 20 years. Prior to being a Chiropractor, Dr Mike owned a vitamin business, was the clinical administrator in a very active IV Chelation clinic, and was a licensed massage therapist. In 2002, he co-founded EZNotes Inc which is a successful Chiropractic Soap notes software sold to Chiropractors nationwide. With his excellent past experiences working with health and wellness products, Dr Mike has decided to join us as the President of Practitioner Sales and is the primary contact for all practitioner partners.