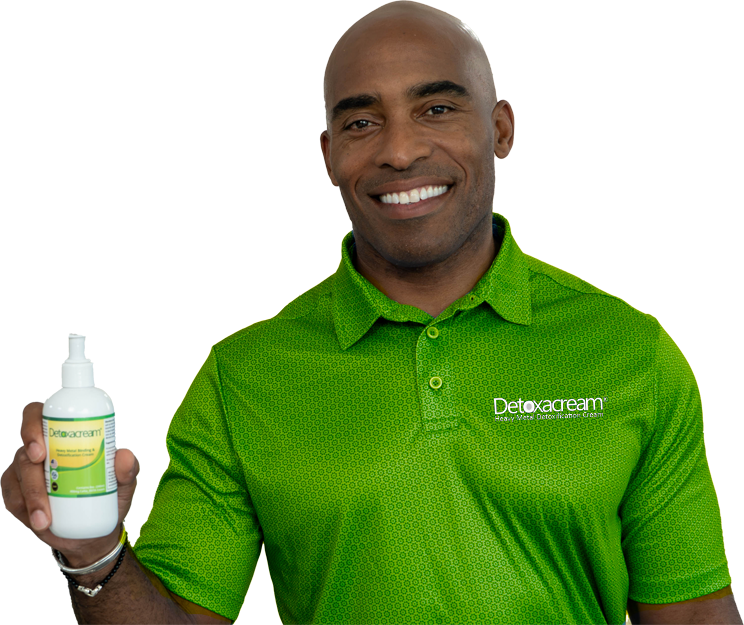 10% off Your order
For a limited time ONLY Use Promo Code: TIKI
DETOXACREAM + TIKI BARBER
We are on a mission to help you & your family remove heavy metal toxins from your body!
DANGERS OF HEAVY METAL TOXICITY
30 Second video on how Detocream's EDTA Chelation therapy cream can help remove lead toxins enabling you and your family to Live A Better Life.
You & your families bodies
Regardless of where you live, you're exposed to heavy metals like lead.  It's in our air, workplace, food, water, schools, homes, & humans don't have an adequate mechanism to naturally rid ourselves of these heavy metal toxins.
Now that you Know!
We don't have an adequate mechanism to rid ourselves of heavy metals like lead, It's now time to do something about it!
Detoxacream was developed
To safely, gently, and effectively remove heavy metals and it's easy to use.
A GENTLER 

&

 EFFECTIVE WAY
to Detoxify Your Body from Heavy Metals like Lead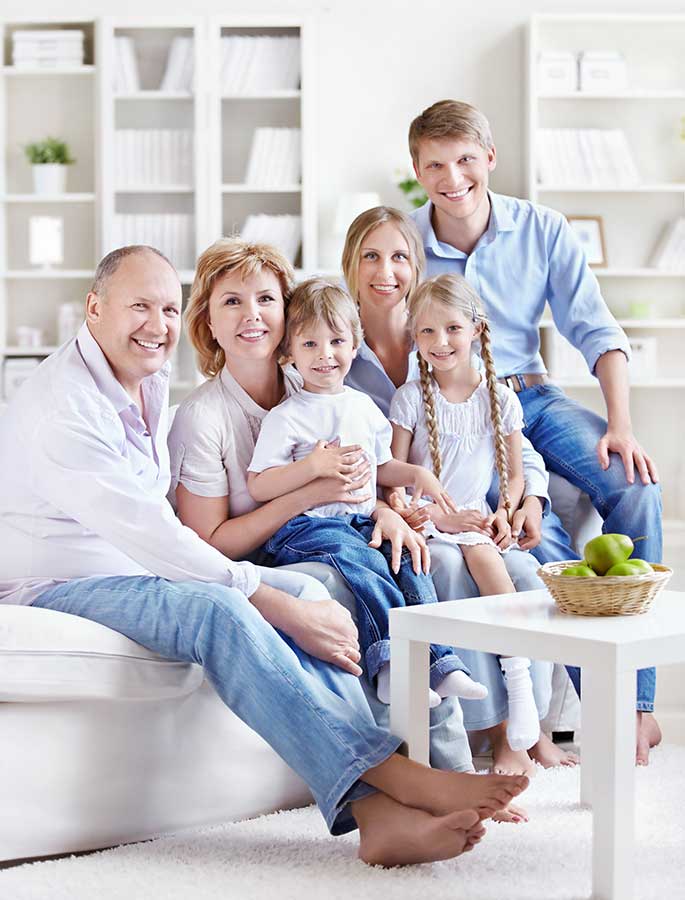 How to effectively use Detoxacream for heavy metal detoxification.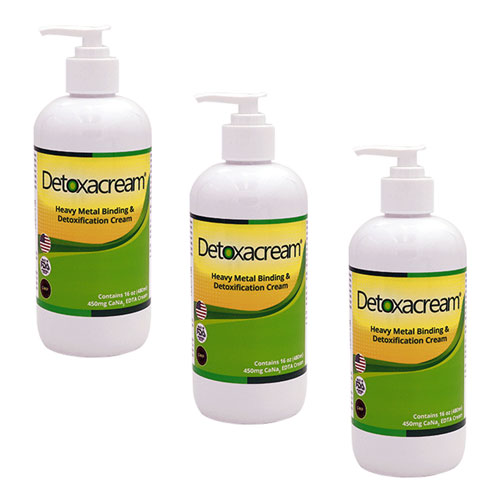 PRACTITIONERS USE DETOXACREAM
To Help their Patients Safely Remove Heavy Metal Toxins Like Lead